About Us
Living a healthy life is an absolute necessity. Despite recent advances in medical technology, healthy living is not always easy. Many people rely on medication and vaccines, expecting quick and easy results regardless of their effectiveness.

People and wild animals in their natural habitat have no worries about high blood pressure, obesity, cancer, Asperger syndrome, and various skin diseases. Although the reason is unclear, these intractable diseases are less common among those who live a natural lifestyle. What can be learned from this?

Modern technology and medication can address some of the complications that arise from poor health. However, they cannot solve deeply-rooted problems caused by viruses or newly caused illnesses. To ultimately overcome these problems, one must strengthen the immune system, the body's natural defense against illness.

We all have the right to live healthy and free of disease. If the key to health is within us, we have the responsibility to strive for health within ourselves as well. A human body has the ability to cure itself, and Pharvis's Health Recovery Program is the best way to activate the body's natural self-healing abilities. Our company wishes for our customers to use our program in a healthy and productive manner, in support of a happy and vibrant life.

Thank you for your time.

CEO of Pharvis South Korea Creator of Health Recovery Program, Sae Hyun Kim


In the Health Recovery Program, consuming Complex Fermentation Enzymes leads to the secretion of harmful toxins from the body. Once consumed, the enzymes activate the body's own metabolic enzymes, thereby enhancing the body's natural cleansing and healing processes.

The Complex Fermentation Enzymes bacteria, herbal medicinal products, grains, seaweed, mushrooms, beepollen, oystershell, and fruits. Fermentation is easily influenced by factors such as temperature, time, humidity, oxygen levels, and the bacteria themselves, which must all be expertly monitored throughout the fermentation process. Maintaining low temperature and low pressure ensures the optimal conditions for fermentation. Depending on the circumstances, the fermentation process typically involves three distinct fermentation cycles. The entire process results in Complex Fermentation Enzymes that are formulated to allow the body detoxify and cleanse naturally.

Hippocrates, the father of Medicine, once stated, "Everyone has a doctor in him or her". This was a reference to the body's natural healing ability. Complex Fermentation Enzymes enhance the natural doctor that lives within ourselves.

The Health Recovery Program is the ideal program for happiness, material and mental success, and hope.

Naturezymes CEO Kyuyeon Kim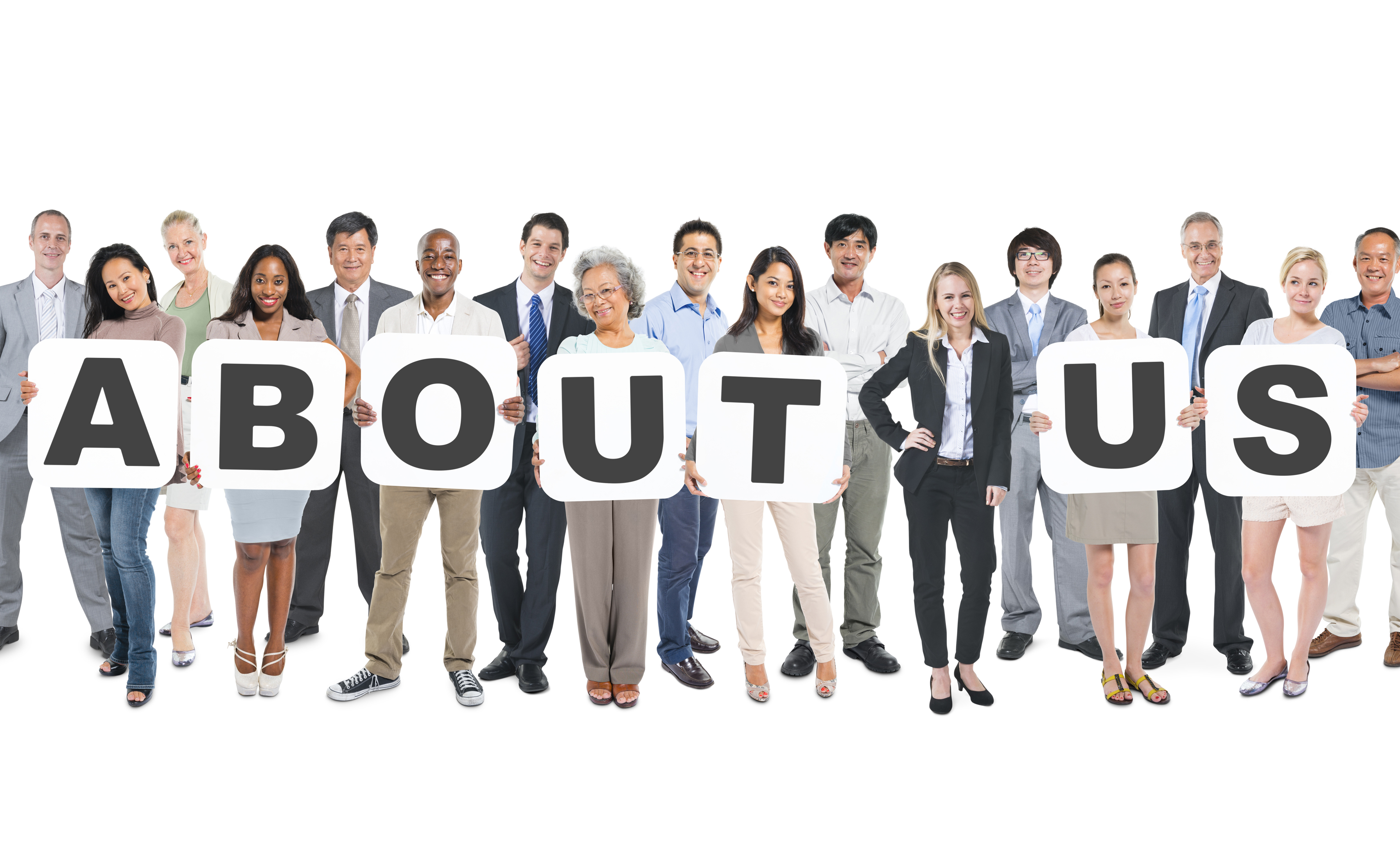 Company Motto
"We love our neighbors as ourselves"
"Committed to your health."

1. Culture of Trust
- We offer stable distribution via an online system.
- We also fully support our distributors.

2. Culture of Growth
- We offer a beneficial rewards program for our business partners.
- We have established a community-based system to allow distributors to support one another and encourage future growth.
- We offer products that are competitively positioned in the marketplace and a stronge commitment to quality.

3. Culture of Sharing
- We support people in need and give to the local community.
- We hope that your experience with Naturezymes will be a big step towards success.