Obesity Management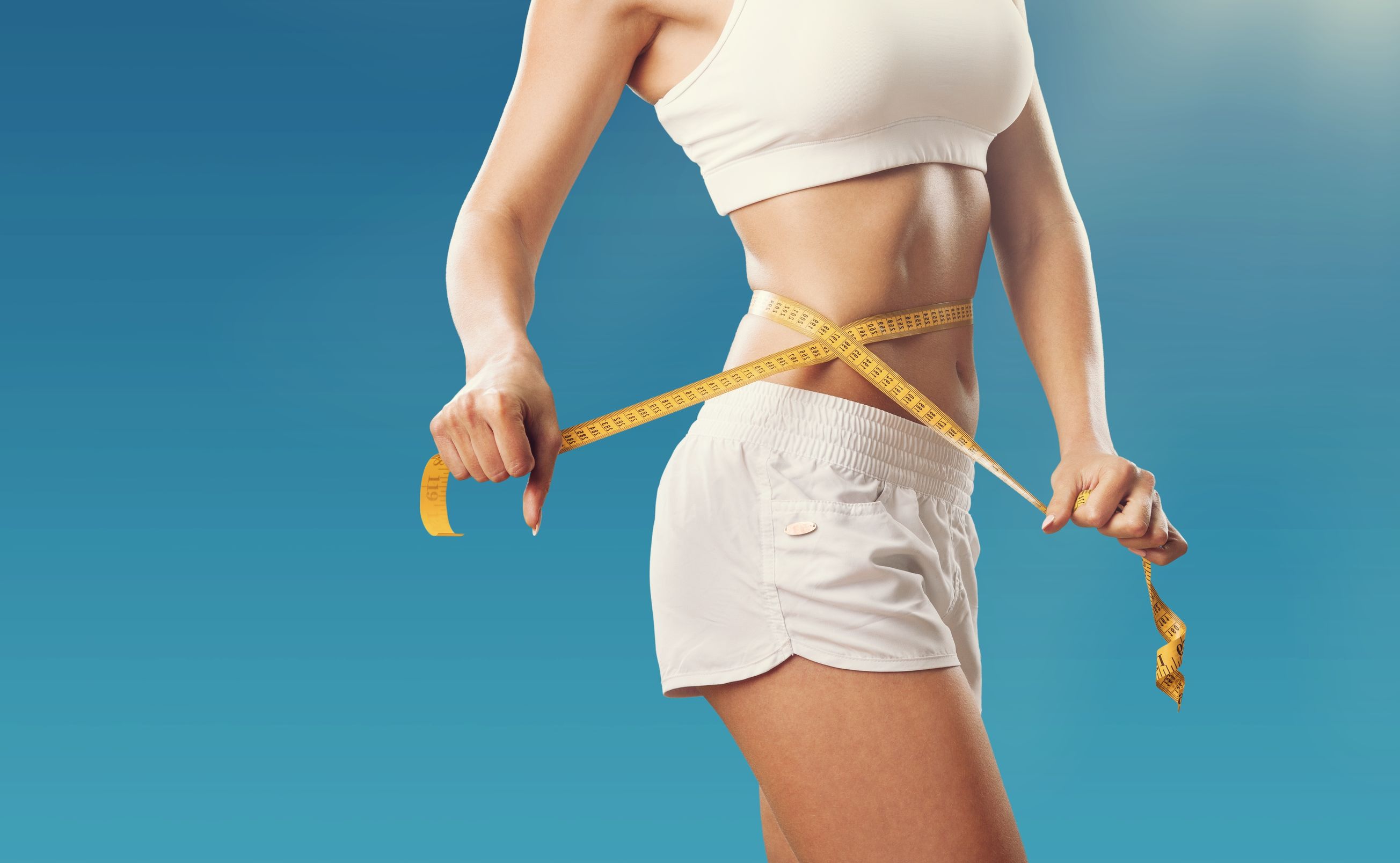 Obesity is a complex, chronic disease and requires life-long commitment and management.
Our Naturezymes System and Clinical Health Recovery Program (CHRP) focuses on prevention and reversal of chronic disease, including obesity. The program highlights loss of body fat, at the same time increasing muscle mass and preventing YoYo syndrome, as well as associated osteoporosis. A modest or moderate weight loss of 5-10% of individual's body weight confers health benefits and overall quality of life. Intensity of obesity treatment approach is determined based on comorbidities and health risk.
During our Clinical Health Recovery Program, a comprehensive lifestyle Intervention is integrated with Naturezymes System implementation. During the initial phases of CHRP, individualized health coaching and support are an essential part of the program. The program emphasizes habits and behavior changes as well as dietary intake, and physical activity. A dedicated lifestyle App is a part of the program to enhance motivation and program success. Our CHRP healthcare professionals provide customized and individualized obesity management program.
For Inquiries on our CHRP Obesity Management Program: